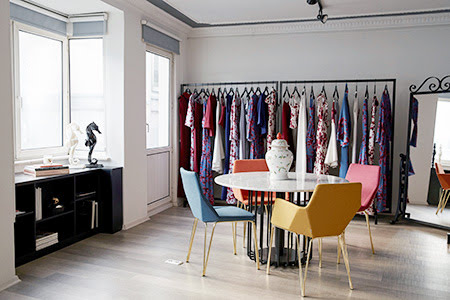 Showapp story begins with working many years in fashion and luxury sector. It comes from the verb "to show up".
The desire to introduce Turkish designers to international markets led Sahra Katoglu to found Showapp in 2014 in Istanbul. Since then, Showapp has grown to manage the wholesale operations of numerous Turkish and international brands in local and foreign markets, with a special focus on the Middle East.
Through our market knowledge, we connect buyers with the most refined and relevant brands and designers in fashion weeks and sales seasons.